SpeedDesk Overview
SpeedDesk is a small desktop program aims to speed up access to your frequently used programs and desktop items with one click. SpeedDesk can also holds your small post-it notes and tasks.
Some of the features of the program can be followed as
Post-it notes
Task alerters
Background image manager

SpeedDesk icon on taskbar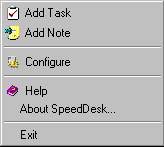 The menu when right button pressed.
The menu when left button pressed. Quick access to programs, desktop items and notes.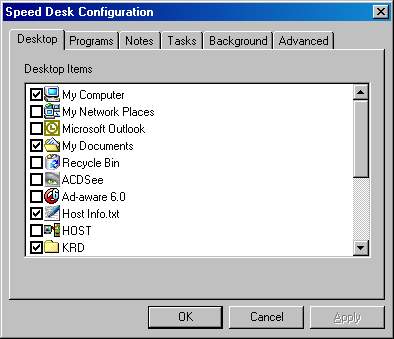 Configuration dialog. On the first panel, desktop items are listed.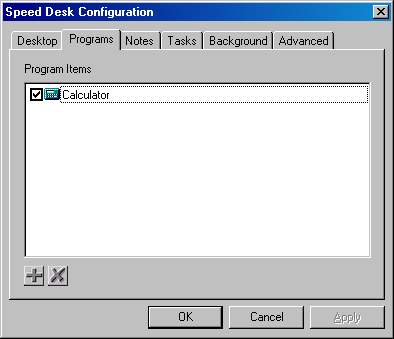 Programs panel. New program shortcut can be added by using

button and can be removed by

button.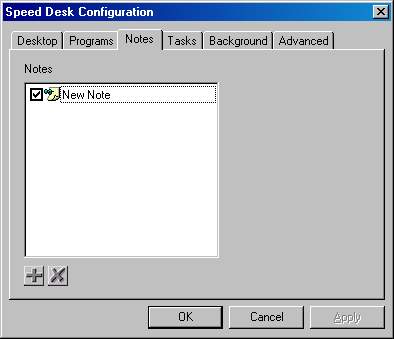 Notes panel. Notes can be add, modify and delete from this panel.
Tasks panel, lists task alerts.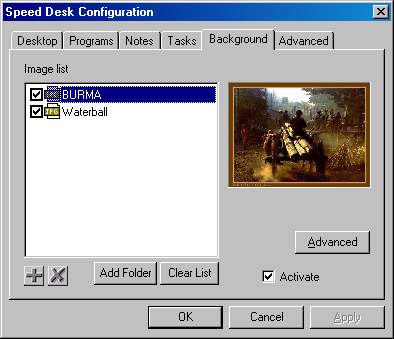 Background images panel. If you activate image changing, desktop background images replaced by the images in the list.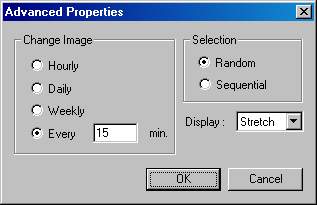 Background image change advanced attributes dialog, for specifying image change interval, image selection mechanism and desktop image display option.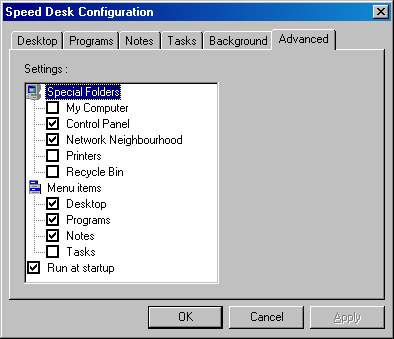 Advanced options panel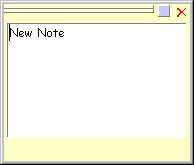 A post-it note, stays on-top on your desktop.
Add task dialog, used for adding new task alerts.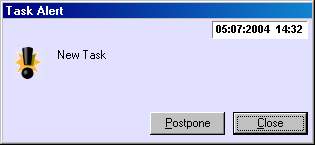 Task alert dialog box
SpeedDesk is designed for Windows 98, Windows 2000, Windows XP.